Work With Me - Call 706.550.4161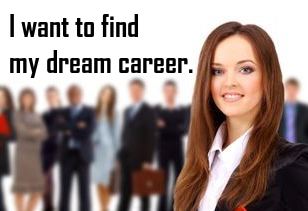 New Career or Job
"I want to take the bull by the horns and step forward into a career I know I'm good at, but I don't know exactly what it would be..."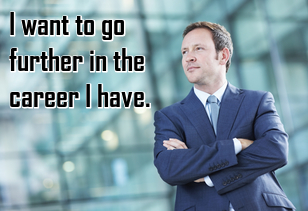 Career Cycle Decision
"I want to grow, develop and thrive in my career, and the job has just thrown me a curveball…I am not sure who to talk to about it."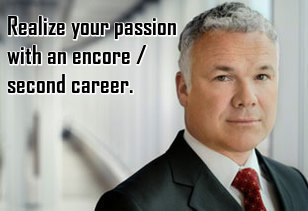 Realize Your True Calling!
"I'm nearing retirement and I finally want a dream career that addresses my passions and goals. It's time to do what I really love."